Description
Consistently superior protection
A single console gives you comprehensive protection for your workstations and servers, physical or virtual.
GravityZone Business Security blends machine learning and heuristics with signatures and other techniques to offer protection against all types of malware, plus threats such as phishing, ransomware, exploits and zero-days. 

Pioneering and patented technologies like Process Inspector and machine learning algorithms have been constantly developed, trained and used since 2008.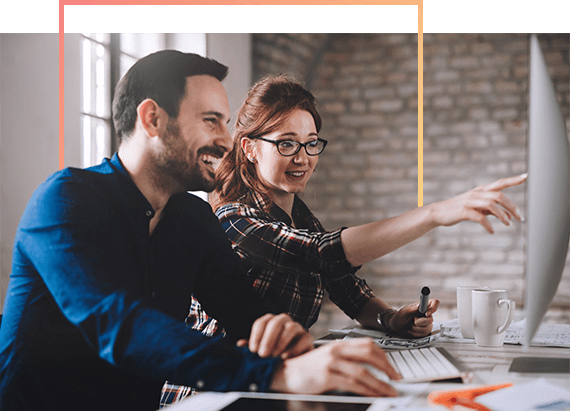 For instance, one of the most severe ransomware attacks – WannaCry – which affected companies all over the world in May 2017, was blocked by GravityZone machine learning algorithms and anti-exploit techniques. No GravityZone customer was affected by it.

The results clearly show why Bitdefender is THE business protection solution: better detection rates and fewer false positives.
Features and benefits

Best Protection, Best Performance
GravityZone is constantly ranked #1 in independent security tests, providing trusted security for companies of all sizes.

Comprehensive Security and Efficient Management
All security activities are managed from a single console and single agent. Protection is installed remotely on all computers through a simple, comprehensive procedure.

Full Control and Enhanced Business Productivity
Grant or deny access to websites and applications through highly granular security controls to ensure maximum protection and minimum effort.